Our Founder and CEO Abhishek Chatterjee spoke to Amrita Vir in The Green Room podcast aired on December 8, 2021.
In the episode, Abhishek talks about the fact that only 1% of laundered money is recovered every year and how Tookitaki's culture is rooted in their purpose of fighting financial crime.
He also discussed the Tookitaki vision and how collective intelligence and our AI-powered products help financial institutions stay compliant at a time when financial crimes are becoming more and more complex.
Listen to the podcast below
Don't miss out on the latest insights in AML Compliance
Subscribe to Our Newsletter
Content that might peak your interest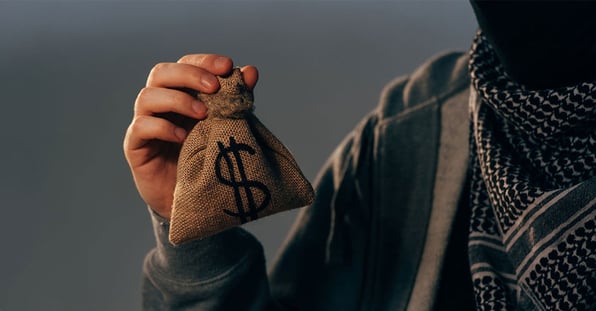 October 04 2022
1 mins
As modes of payment continue to evolve with the many digital payment platforms, so do fraudulent activities. Mass quantities of transactions going in and out of said platforms render manual fraud...
Time to reform your compliances
Kickstart your journey by exploring our products or request a demonstration with us.