What to expect

Tookitaki is a regulatory technology company offering financial crime detection and prevention solutions to some of the world's leading banks and fintech companies to help them transform their AML and compliance technology needs.
Founded in November 2014, the Company employs over 100 people across the US, the UK, Singapore, Taiwan, Indonesia, Philippines and the UAE,
Designed on three C-principles – comprehensive, convenient, and compliant – Tookitaki's anti-financial crime solution empowers financial institutions to strengthen their risk coverage and seamlessly mitigate risks in the ever-evolving world of regulatory compliance.
Tookitaki prides itself in bringing to life "The AFC Ecosystem" - a first-of-its-kind initiative that is community-driven and powers financial crime prevention.
Tookitaki's innovations in regulatory compliance have been acknowledged worldwide. Chartis Research named the company a Rising Star in its 2021 RiskTech 100 report. In 2020, the company won the Regulation Asia Awards for Excellence and the G20TechSprint accelerator.
In 2019, the company was featured in the World Economic Forum's Technology Pioneer List. In 2022 Tookitaki joined the Thunes global network.



Our Culture
Join Us
We're Fun.
We don't bite.
Promise.
Tookitaki is committed to making diversity, equity, and inclusion part of everything we do—from building our products to developing our workforce. In the past few years, we have doubled in size. Today, we have more than 100 employees worldwide, contributing to Tookitaki's success.

We believe success is the creation of a diverse workforce of individuals with different ideas, backgrounds, strengths, and interests. We celebrate what makes our employees different, and being an international brand, we have a heartfelt mission to make everyone feel welcome, included, and safe to be themselves.


Our Values
We are customer obsessed
We have a must-win approach when it comes to customer experience, engagement, thought process, collaboration, and responsiveness.
We are our customers' trusted partner and strive to earn their trust by solving their business challenges and maximising return on investment.
We persevere
Grit is our motto. We don't seek the easy path and resilience keeps us going.
We see it to the end in our journey to be innovators and problem-solvers par excellence.
We are a diverse, inclusive workforce
Diversity and inclusion are not just words to us, but these are the two pillars of our people foundation.
We operate like a close-knit family and treat each other with care and respect to achieve greater values for the organization.
We innovate
We have faith in the power of technology to drive the greater good. We are driven by speed and agility and believe that continuous and meaningful innovation will have a positive impact on talent, organisation, and society.
Change and evolution keep us going and we strive to be better every day.
Hear from Tookitakians
Discover the journey of our team members at Tookitaki and learn from them what it means to be a part of the Tookitaki family.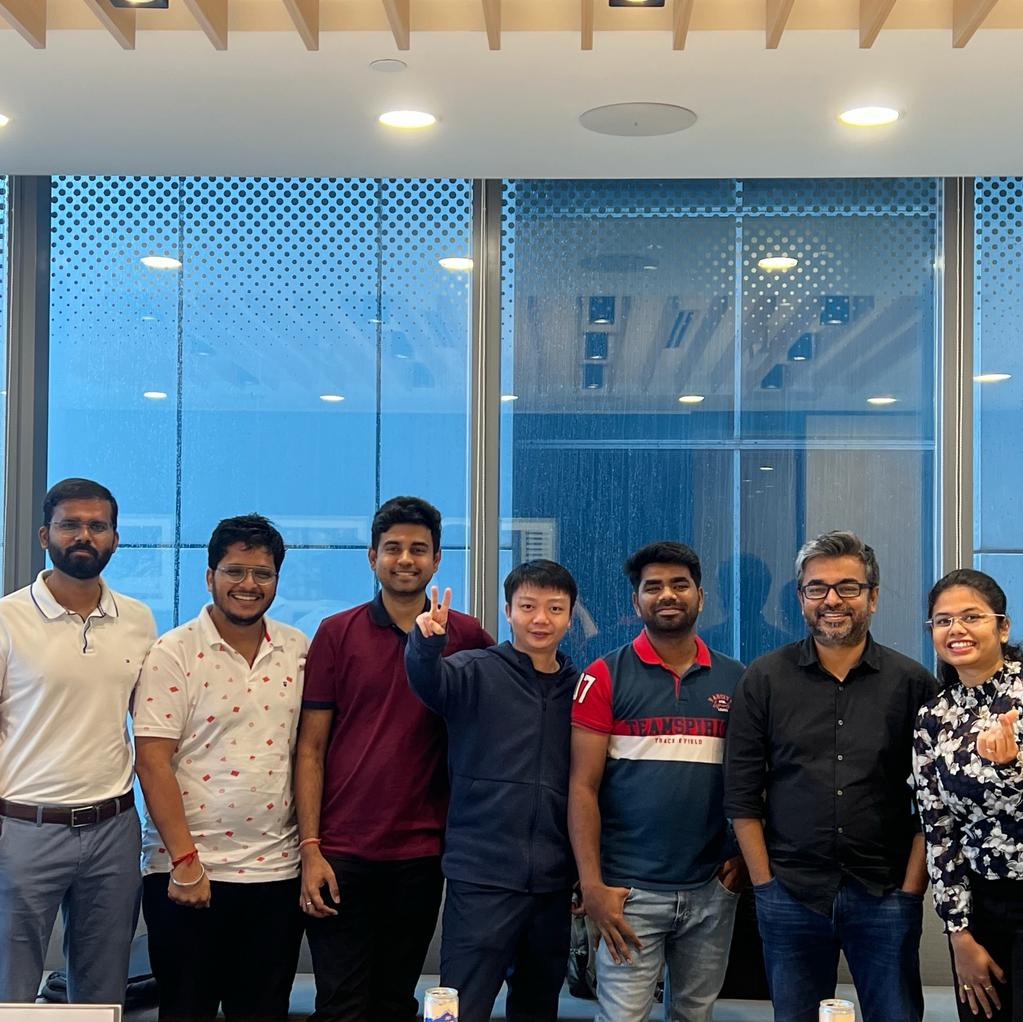 Product-Engineering Planning Workshop 2023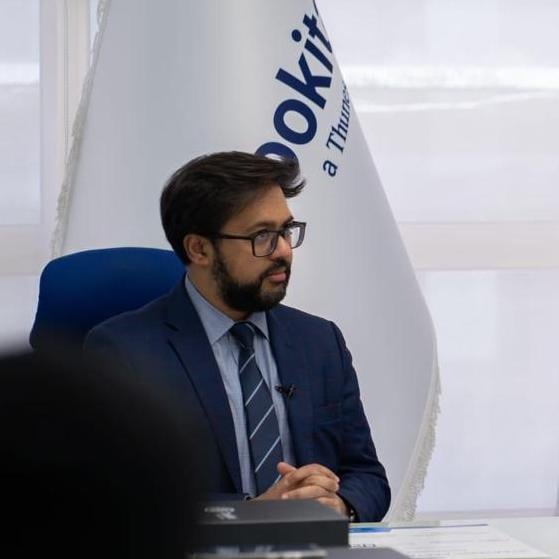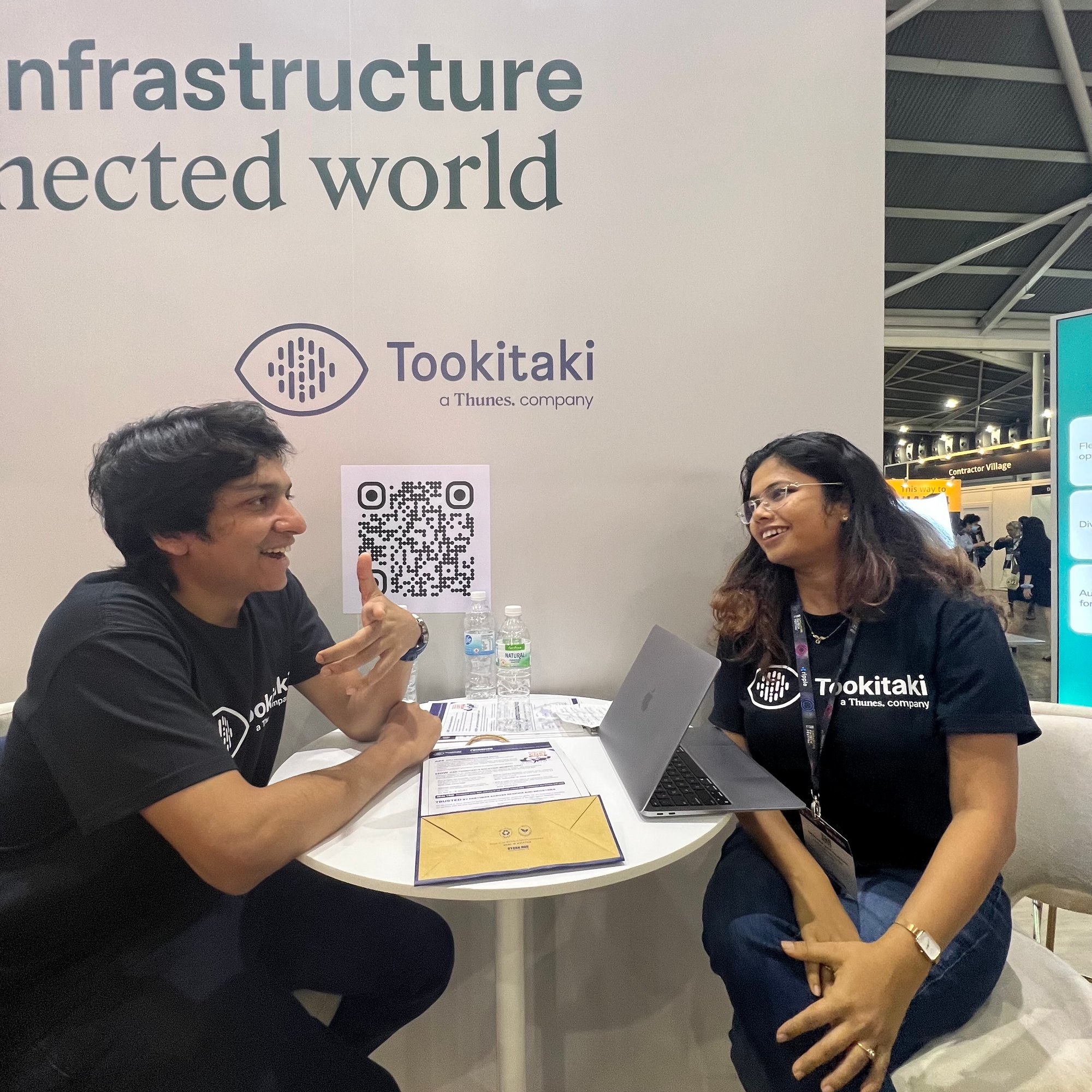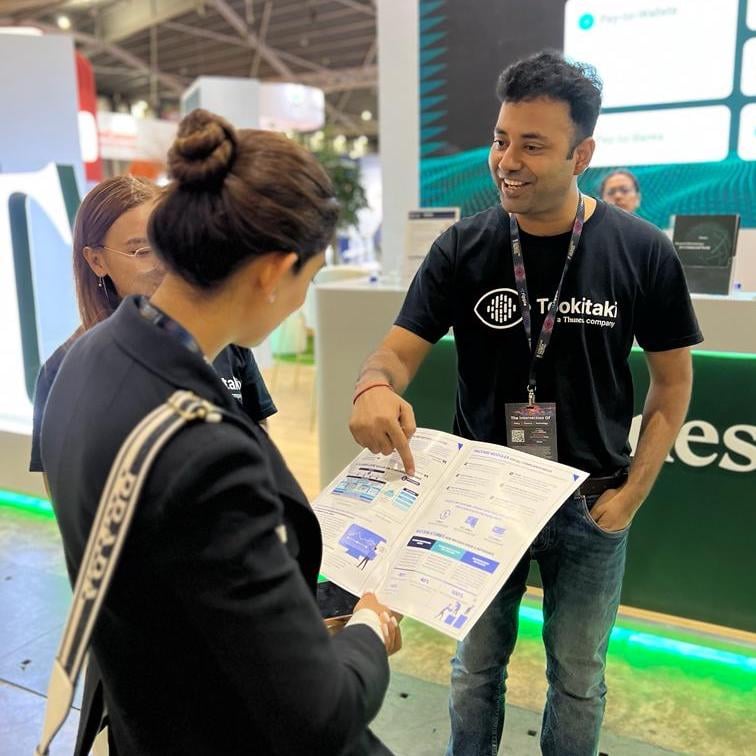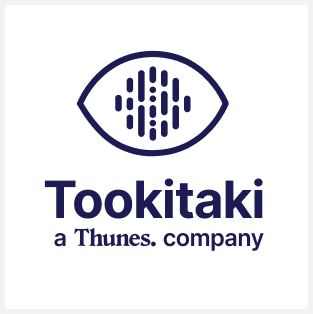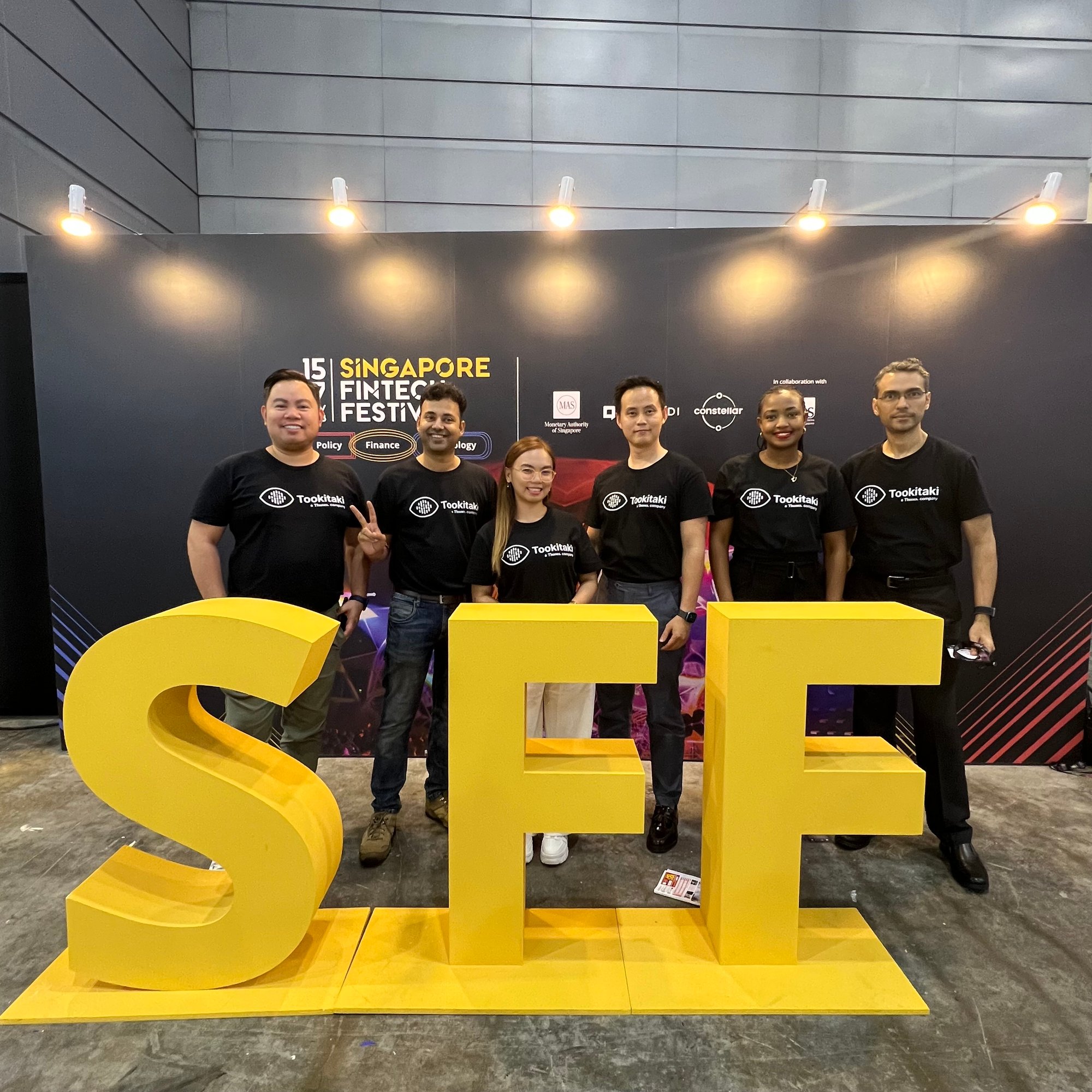 Singapore Fintech Festival 2023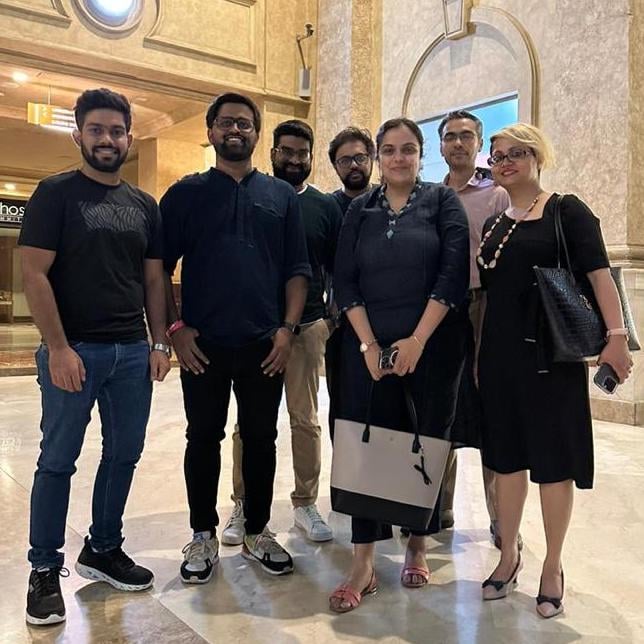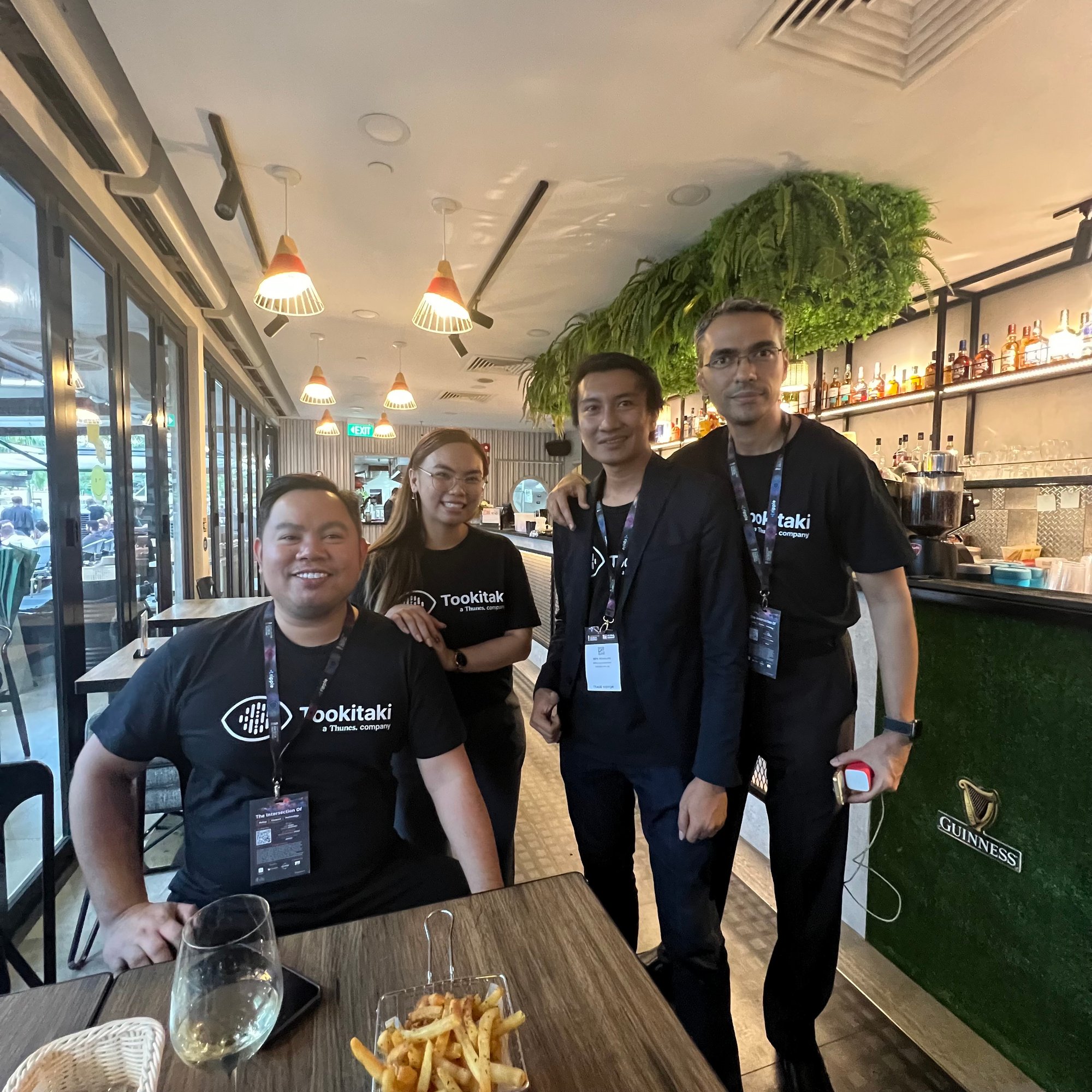 Cocktails & Conversations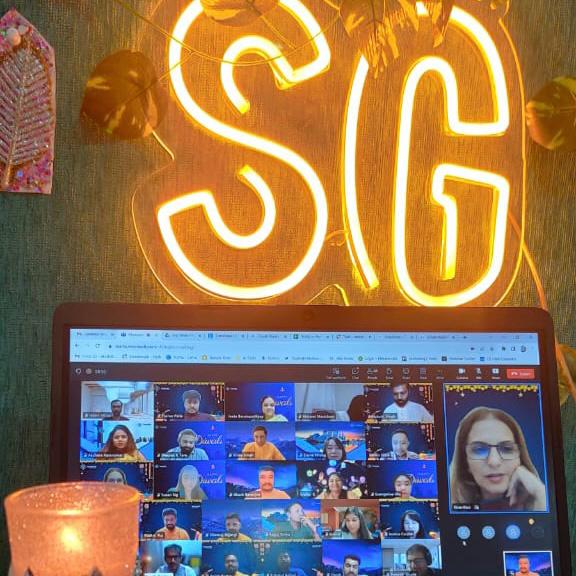 We love software, but using our business to make the world a better place makes our work meaningful. We are on a mission to improve lives by tackling money laundering.
Crimes such as human trafficking, drug trafficking, illegal arms deals and many more are tied to money laundering. Vulnerable people are being affected daily by this corruption. We offer resources, information and a strong commitment to helping eliminate money laundering and related crimes.
We have worked closely with the survivors of human trafficking to understand the patterns of behaviour around these heinous crimes and determine how we can help tackle them. Our work in this endeavour is driven by a responsibility to help make the world a safer place for everyone.
We still have a long way to go, but we want to lead from the front, where crimes such as trafficking and terrorism can be eliminated via the prevention of financial crime. Your voice and ideas can help us.
Thank you for joining us on this journey.
Kickstart your journey by exploring our products and job openings.