The Right Job to Suit Your Passion
Whatever your career path, we offer game-changing opportunities in a variety of sectors.
Imagine all the people it takes to combat financial crime. Whether your passion lies in software development, data science or marketing, we'll be sure to find a role that's right and exciting for you.
We plan, develop and execute strategies to promote our brand and educate buyers about our products. We work with our prospects to identify their needs and pain points and offer a customised solution.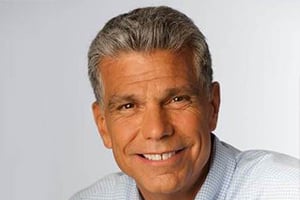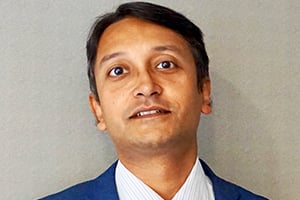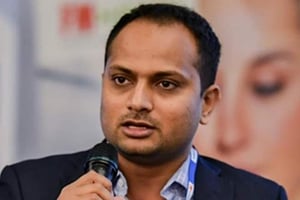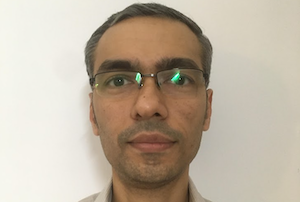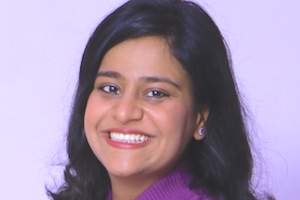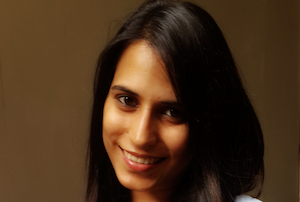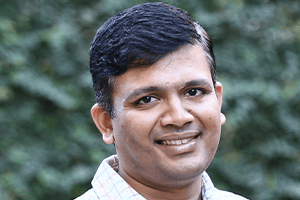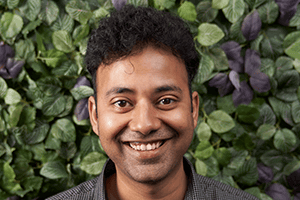 We manage Tookitaki's human and financial resources. We take care of budgets, review financial reports, and analyse market trends. We also oversee the recruiting and training, while safeguarding the company culture.