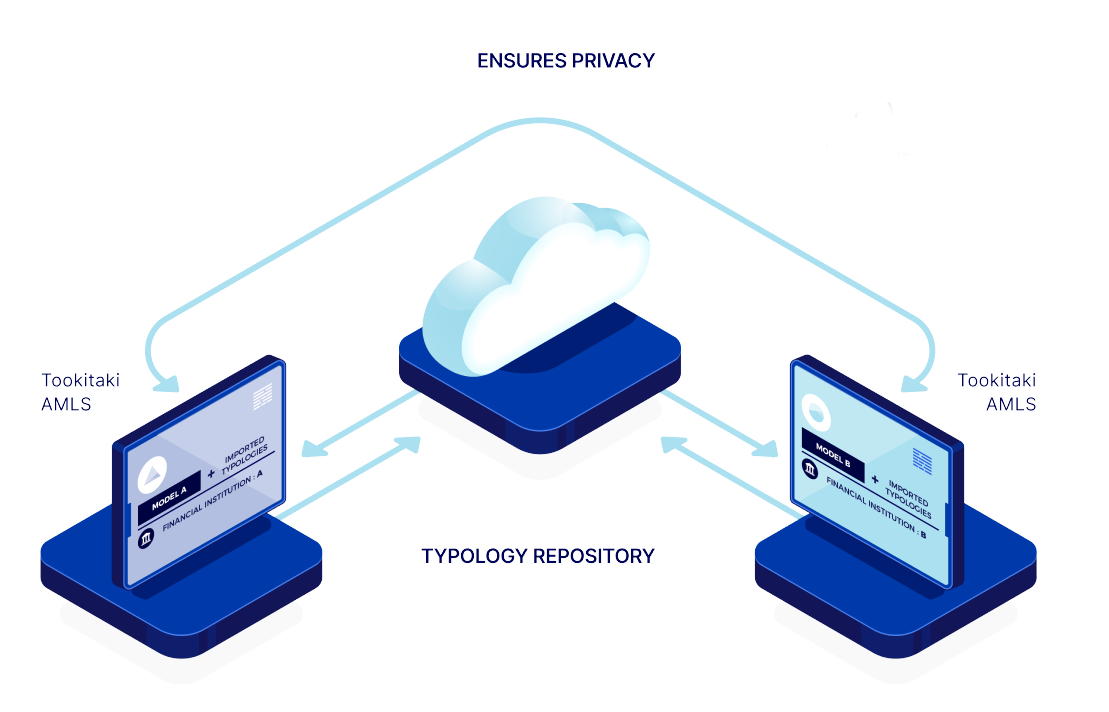 Comprehensive Risk Coverage
Access to a first-of-its-kind library of AML scenarios (typologies) to swiftly become compliant with the latest regulations. Easily create custom typologies in minutes using a 'no code' interface.
1
The largest database of AML typologies to rapidly scale your monitoring programme
2
Privacy-protected federated learning
3
Precise detection through a hyper configurable machine learning approach
Intelligent Alert Detection
1
Approximately 50% efficiency savings through alert prioritisation and faster disposition process via Alerts Management Module
2
Dynamic threshold generation based on customer risk levels
3
Scenario testing makes it easy to test and validate typologies based on selected datasets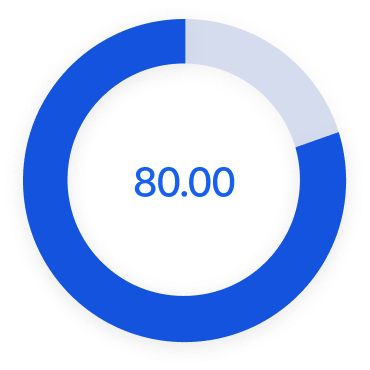 Alert Score 80.00
Get A Clearer Picture Of Your Alerts
Our powerful machine learning models learn from historical data and investigative outcomes for risk detection. It differentiates alerts into three AML risk levels.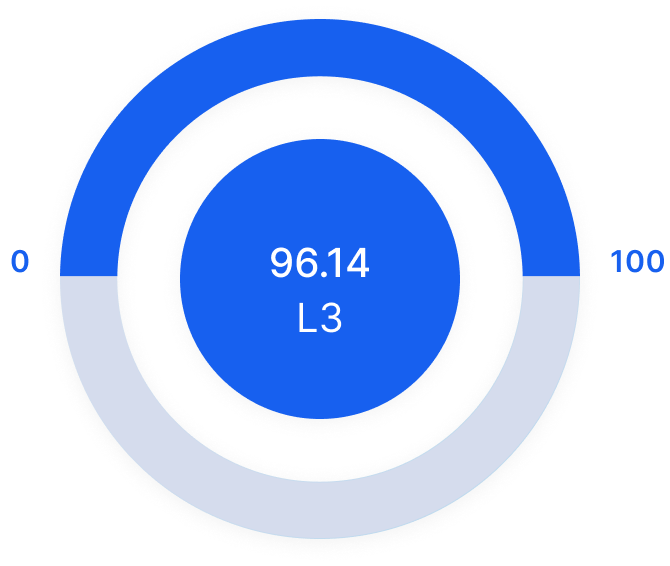 1
Automatic and accurate triaging of all alerts into low, medium and high-risk levels
2
85% - 90% of low-value alerts can be closed through fast alert disposition
3
Multi-level insight into scores with contextual explainability for faster decision-making
Increase Efficiency Using Machine Learning
Focus on what matters most: 70-80% reduction in effort via built-in features that manage ongoing maintenance
Automatic threshold generation with the option to override values
Prioritisation of alerts via a risk-based approach
Simulation engine tests and validates new typologies for seamless ongoing risk coverage
Learnings from investigator feedback and changes in data across provide a platform for continuous improvement aided by the Champion-Challenger framework
Industry's fastest implementation
Faster time to market with 40% faster implementation than traditional rules based solutions
Approximately 100% pre-configured typologies and scenarios built through industry experts
Additional typology creation through no code typology developer studio
Rapid retro testing of new typologies through our scenario accelerator
Auto generation of accurate customer risk-based thresholds
Time to reform your compliances
Kickstart your journey by exploring our products or request a demonstration with us