Minimize Your Bank's Compliance Expenditures
Boost your bank's Transaction Monitoring Performance with Smart Alert Management (SAM) powered by state-of-the-art machine learning.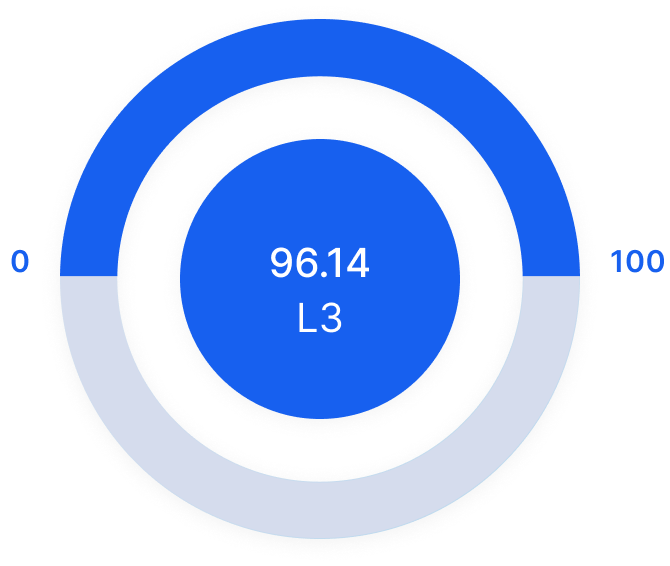 1
Elevate results through machine learning fine-tuned with STR/Non-STR categorization.
2
Stay one step ahead of threats with an advanced risk indicator engine that leverages clustering to dynamically deliver targeted risk indicators.
3
Experience a significant improvement in alerts management efficiency with a 50% boost
Optimize alert handling for maximum efficiency and productivity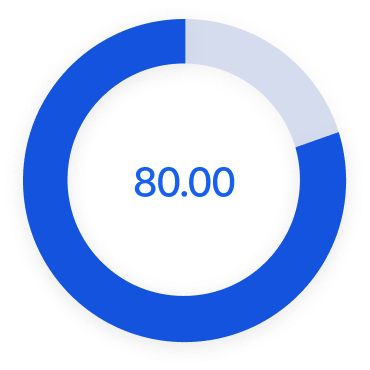 Alert Score
Alerts Inbox
A comprehensive overview of all alerts, organized and categorized based on their risk level
Fast Alert Disposition
Empower informed decisions with in-depth customer data and aggregated risk evaluation
Smart Alert Prioritisation
Eliminate false positives with precision risk classification - Low (L1), Moderate (L2), and High (L3)
Transparent AI
Gain insights into the AI decision-making process with our patent-pending XAI framework that creates a 'glass-box' solution
Revolutionize Your Detection Rates with our Intelligent Alert Detection
Keep your fintech business secure with a ground-breaking knowledge-base of typologies that delivers the most recent risk scenarios worldwide.
1
Simulation Mode – Accelerate rule implementation with automated scenario testing and threshold tuning, plus manual override options
2
Automatic Rule-Generation - Automatically generate rules and optimize thresholds with ease
3
Smart Assessment - Effortlessly validate the thresholds and alert output for typologies and deploy to production via user-friendly interface
Effective risk-based alert detection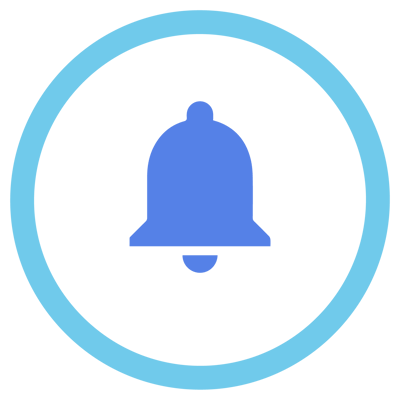 Maximized alert quality and reduced volume through the use of an advanced engine capable of identifying suspicious transactions at a highly granular level.
Streamline new scenario Onboarding with a 50 percent Shorter Timeframe
Significant decrease in maintenance efforts with a 70 percent reduction
Elevate your transaction monitoring standards with ease
Start your transformation today by checking out our offerings or scheduling a demo.