Redefining financial crime compliance
to make the world a better place
Fight financial crime through a shared community-driven framework rather than siloed current approaches.
This is enabled via our AML ecosystem ( HUB) and the Anti-Money Laundering Suite or AMLS (Spoke), deployed on the customer side. The AMLS is an operating system that helps in fighting money laundering through a holistic risk-based approach.
Values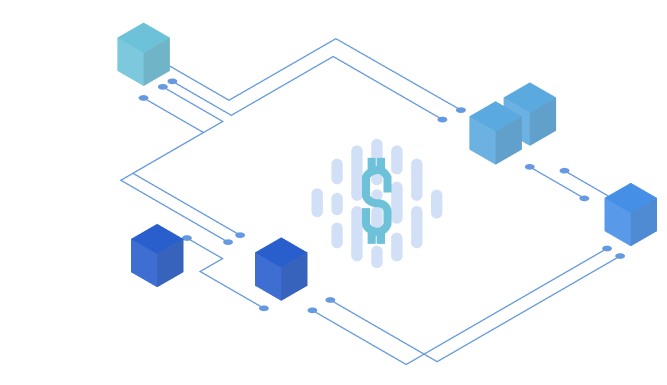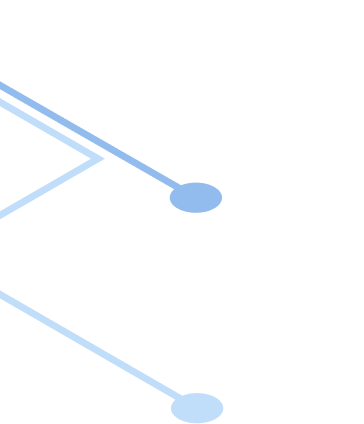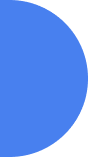 Transforming Vision into Reality
Tookitaki means hide and seek in Bengali. The name perfectly articulates our intention to uncover the hide-and-seek nature of financial crime with artificial intelligence.

Meet our Founders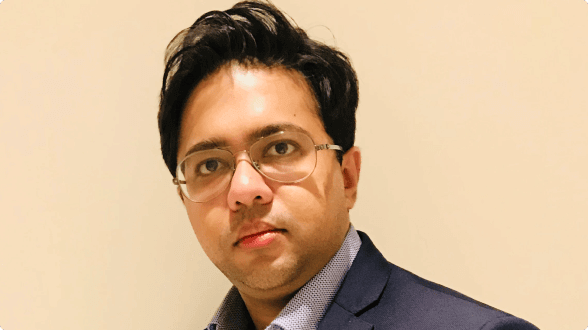 Abhishek Chatterjee
Founder & CEO
Abhishek Chatterjee founded Tookitaki in 2014 following a five-year career at JPMorgan. Abhishek holds multiple patents in machine learning techniques and has been a true inspiration to fight money laundering and help financial institutions implement advanced technologies and decode dirty money.

Abhishek plays an active role in developing the entrepreneurial community in Singapore and mentors budding talents as part of the Pays It Forward Mentorship Program for Startups.
A well-known FinTech thought leader, Abhishek won the SFA Fintech Awards 2020 and was named as one of the top 25 RegTech executives of 2021 by the Financial Technology Report.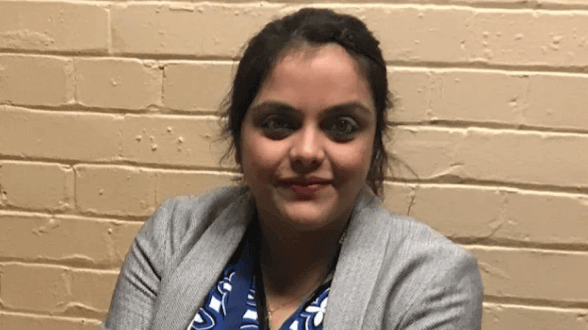 Jeeta Bandopadhyay
Co-Founder & COO
A self-taught technology expert, Jeeta has steered Tookitaki's expansion to a company that employs more than 100 and has a global footprint. TechNode Global named Jeeta among Southeast Asia's top 50 rising women in tech, recognising her thought leadership in the RegTech space.
A strong advocate of diversity and inclusion in the tech sector, she won the Entrepreneur of the Year title as part of the Women in IT Awards 2020 and was included in the Singapore Computer Society's SG 100 Women in Tech List in 2020.
Recently, the Fintech Association
recognized Jeeta as one of the most prominent women leaders in the fintech sector.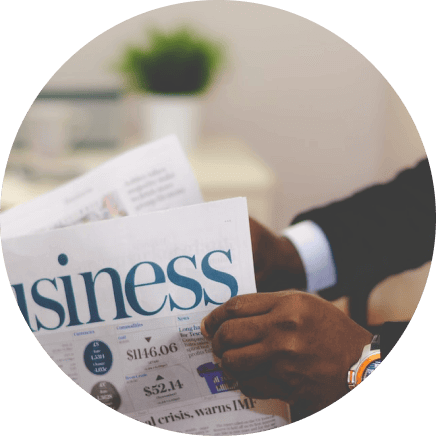 2014

Gets incorporated in Singapore
2015

Receives US$1 million seed funds from investors

2016

Wins MAS Fintech Awards, CATALYST programme by Societe Generale



2017

Opens the first office at Bulim Ave in Singapore


2018

Opens US office in Charlotte, successfully completes pilot project at UOB

2019

Raises US$19.2 m Series A funds, wins World Economic Forum Tech Pioneer title

2020

Goes business live with United Overseas Bank, wins G20 TechSprint competition

2021

Opens UK office in London, wins Chartis RiskTech100 Rising Star title
2022

Joins the Thunes global network, hires 100th team member
Our Locations
With offices in Singapore, India, the US, and the UK, Tookitaki has recently established a presence in Indonesia, Taiwan, the Philippines, the UAE, and Brazil.
Packard Place, 222 S Church St in Charlotte, NC, 28202, US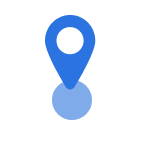 10 John Street London WC1N 2EB, UK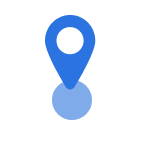 Padmavathi Complex, Tookitaki, 2nd Floor, 91 Springboard, Nanjappa Reddy Layout, Koramangala, Bengaluru, Karnataka 560095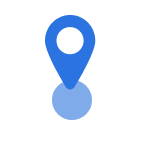 10-05 North Bridge Rd, #1 High Street Centre, Singapore 179094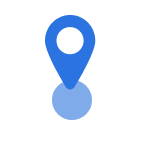 Time to reform your compliances
Kickstart your journey by exploring our products or request a demonstration with us