What is the AFC Ecosystem?
One of a kind initiative, that is community-driven and powers financial crime prevention.
Fighting financial crime needs to be a collective effort through centralised intelligence-gathering. For this reason, Tookitaki developed the AFC Ecosystem, which includes our network of experts and provides a platform for the experts to create a knowledgebase to share financial crime scenarios.
This collective intelligence is the ability of a large group of AFC experts to pool their knowledge, data, and skills in order to tackle complex problems related to financial crime and pursue innovative ideas.

The AFC ecosystem is a game changer since it helps remove the information vacuum created by siloed operations. It also provides a platform where financial crime scenarios are shared across an ecosystem through a privacy-protected framework.

Our network of experts includes risk advisers, legal firms, AFC specialists, consultancies, and financial institutions from across the globe.
The AFC Network
The AFC Ecosystem leverages the power of many minds in order to solve problems related to financial crime that would be impossible to achieve with siloed operations.
Join the change and use your expertise and knowledge to help improve policy, procedures, and compliance framework by leveraging global insights.
AFC Network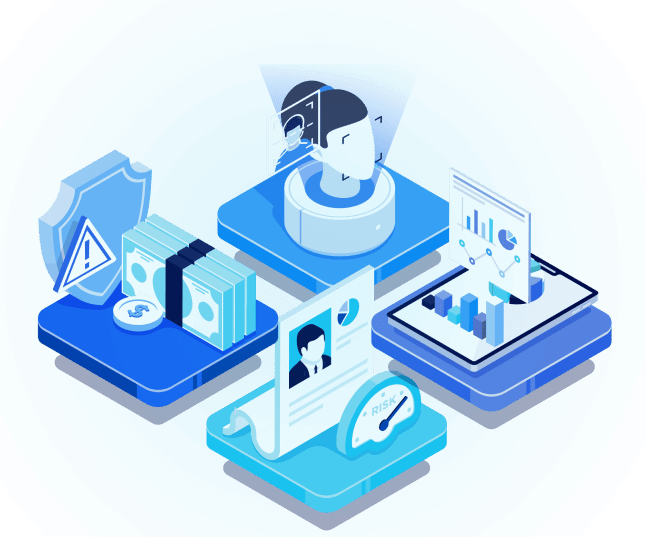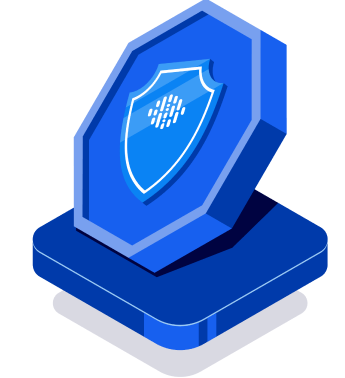 Why Collective Intelligence?
The AFC Ecosystem is an innovative approach to tackling financial crime, inspired by the willingness to collaborate on common challenges of removing the information vacuum created by siloed operations.
Underpinning it is a valued partnership programme that is mutually beneficial for all stakeholders engaged in reducing the laundering of illicit proceeds of crime and terrorism.

Tookitaki believes in giving back to society, and the AFC Ecosystem is a solid testament to how Tookitaki's technology contributes to our critical mission of helping financial services combat crime and the financing of terrorism.


Easily scalable
The ongoing exchange of AFC insights contributes to our growing library, making the risk coverage highly scalable.
Futureproof
Any-time access to updated information from regulators and criminal behaviour ensures we are ahead in the fight against financial crime.
Join Our AFC Network
Unite in the fight against financial crime
Your voice matters
Immediate Benefits
Expand your network by connecting with other experts through shared insights on financial crime
Contribute to a strong and secure global network, which can help identify illicit, anonymous, and complex cross-border digital transactions


Mid-Term Benefits
Accelerate the Regulator's understanding and validation of machine learning models


Long-Term Benefits
Use your expertise and knowledge to help improve policy, procedures, and compliance framework by leveraging global insights


Time to reform your compliances
Kickstart your journey by exploring our products or request a demonstration with us