Money laundering and terrorist financing (ML/TF) are financial problems faced across the globe. They are one of the prime reasons why all countries — developed and developing, compromise on their stability, transparency, and efficiency of financial systems. Proper assessment of ML/TF risks is essential for governments across the globe to formulate countermeasures against these economic and social evils.
The magnitude of ML/TF risk varies country by country. Here we present broad lists of countries based on ML/TF risks and a region-wise assessment of ML/TF risk parameters based on data from the Basel Institute of Governance. Risk is defined broadly as a country's vulnerability to ML/TF and its capacities to counter it. We do not measure the actual amount of ML/TF activity in a country.
Learn More: Money Laundering Risks in Malaysia

Don't miss out on the latest insights in AML Compliance
Subscribe to Our Newsletter
Content that might peak your interest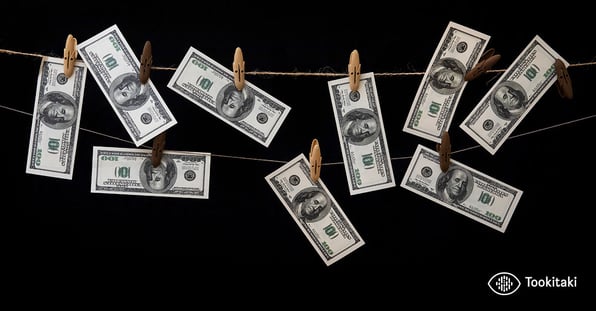 April 23 2021
Innumerable red flags exist today for different methods of money laundering such as wire transfers, transfers to high-risk foreign jurisdictions, transfers to offshore tax havens, and they that act...
Time to reform your compliances
Kickstart your journey by exploring our products or request a demonstration with us.