Cases of Financial Crime Through Correspondent Banking (Infographic)
Correspondent banking is defined as the provision of banking-related services by one bank (correspondent) to an overseas bank (respondent). The cross-boarder nature of correspondent banking and weak regulations related are being misused often for money laundering purposes. Here, we look at some cases where correspondent banking relationships were used for financial crime.

Content that might peak your interest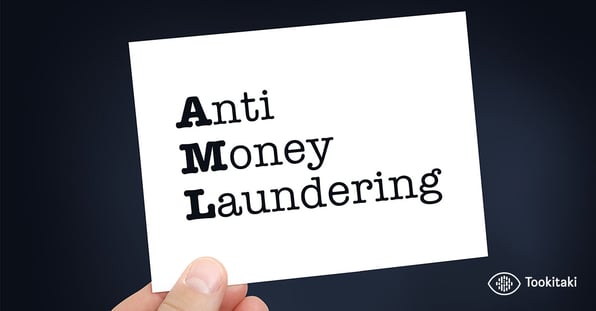 October 07 2020
5 mins
In order to combat the crime of money laundering, regulators across the globe introduce laws, regulations, and procedures in a timely manner. These anti money laundering regulations focus on...
Time to reform your compliances
Kickstart your journey by exploring our products or request a demonstration with us