Correspondent banking is defined as the provision of banking-related services by one bank (correspondent) to an overseas bank (respondent). The cross-boarder nature of correspondent banking and weak regulations related are being misused often for money laundering purposes. Here, we look at some cases where correspondent banking relationships were used for financial crime.

Don't miss out on the latest insights in AML Compliance
Subscribe to Our Newsletter
Content that might peak your interest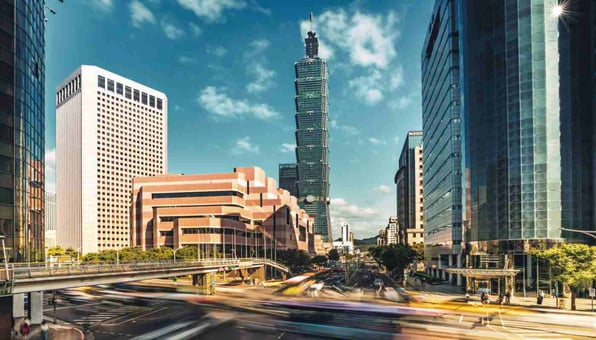 February 20 2023
3 mins
Anti-Money Laundering (AML) compliance refers to the policies, procedures, and regulations that businesses must follow to prevent financial crimes, such as money laundering, terrorist financing, and...
Time to reform your compliances
Kickstart your journey by exploring our products or request a demonstration with us