Publicised across the globe in September 2020, the FinCEN Files are more than 2,500 leaked documents from the US Treasury's Financial Crimes Enforcement Network (FinCEN) which collects and analyses information to combat money laundering, terrorism financing, evasion of economic sanctions and other financial crimes. The documents made public 200,000 suspicious financial transactions valued at over US$2 trillion and occurred from 1999 to 2017 across multiple global financial institutions.
The reports have been investigated by BuzzFeed News and the International Consortium of Investigative Journalists (ICIJ). They revealed that financial institutions in more than 170 countries played a role in facilitating money laundering and other fraudulent crimes. Explore the below infographic for more details into the biggest intelligence information leak in the AML/CFT space, revealing "how some of the world's biggest banks have allowed criminals to move dirty money around the world", according to the BBC.

Don't miss out on the latest insights in AML Compliance
Subscribe to Our Newsletter
Content that might peak your interest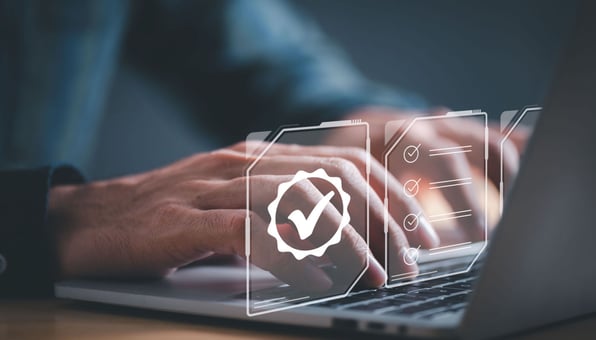 February 10 2023
5 mins
The landscape of financial crime compliance is constantly evolving, and organizations must stay informed in order to maintain a compliant and secure financial environment. Anti-Money Laundering (AML)...
Time to reform your compliances
Kickstart your journey by exploring our products or request a demonstration with us