What is the AML Ecosystem?
One of a kind initiative, that is community-driven and powers financial crime prevention.
Our AML ecosystem includes the AML network of people and the typology repository. The typology repository is a library of typologies along with a no-code tool that aids in creating new typologies.
The AML network is based on a deep democratization approach that allows everyone in the anti-money laundering field to collaborate and combine expertise to combat financial crime in a single network ecosystem.
The AML Network
Be the voice in defining the AML industry's federated learning standards and protocols. Join the change and use your expertise and knowledge to help improve policy, procedures, and compliance framework by leveraging global insights.
Using our simple and interactive user interface, our network of experts can easily create and share their typologies without trading any customer information.
AML Network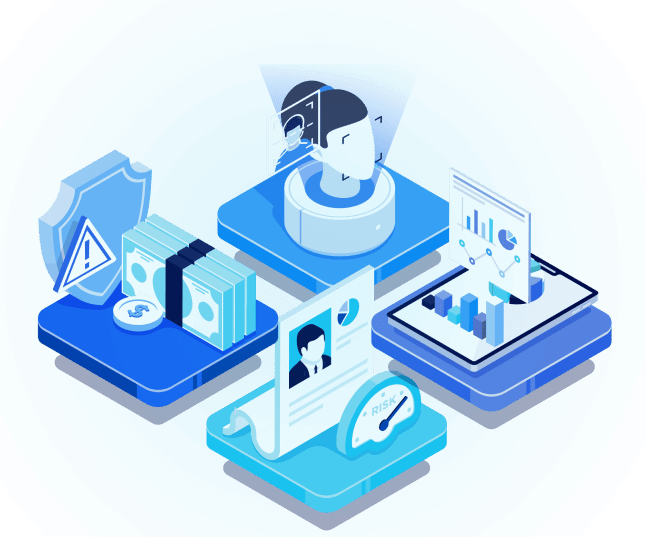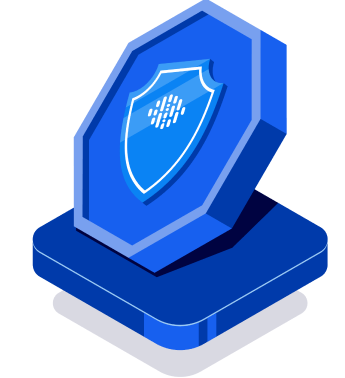 The Typology Repository
Detect money laundering through collective intelligence and continuous learning.

New and sophisticated typologies can be added using configurations only and without assistance from software developers.
Easily scalable
The ongoing exchange of AML insights contributes to our growing library, making the risk coverage highly scalable via our Typology Repository solution.
Futureproof
Any-time access to updated information from regulators and criminal behaviour ensures we are ahead in the fight against financial crime.
Join Our AML Network
Unite in the fight against financial crime
Your voice matters
Immediate Benefits
Expand your network by connecting with other experts through shared insights on financial crime
Contribute to a strong and secure global network, which can help identify illicit, anonymous, and complex cross-border digital transactions


Mid-Term Benefits
Accelerate the Regulator's understanding and validation of machine learning models


Long-Term Benefits
Use your expertise and knowledge to help improve policy, procedures, and compliance framework by leveraging global insights


Time to reform your compliances
Kickstart your journey by exploring our products or request a demonstration with us