As modes of payment continue to evolve with the many digital payment platforms, so do fraudulent activities. Mass quantities of transactions going in and out of said platforms render manual fraud detection largely unscalable, and money laundering across online platforms has become that much harder to detect.
Regionally, the topic of anti-money laundering is making tremendous progress in the technology landscape. Prime Time's Bharati Jagdish speaks with Jeeta Bandopadhyay, Co-Founder and COO of Tookitaki, to find out if the growing threat of fraud is outpacing the fintech industry.
Listen to the podcast below.
Request a Demo to learn more about how Tookitaki and its collective intelligence platform can help you stay on top of your compliance requirements.
Don't miss out on the latest insights in AML Compliance
Subscribe to Our Newsletter
Content that might peak your interest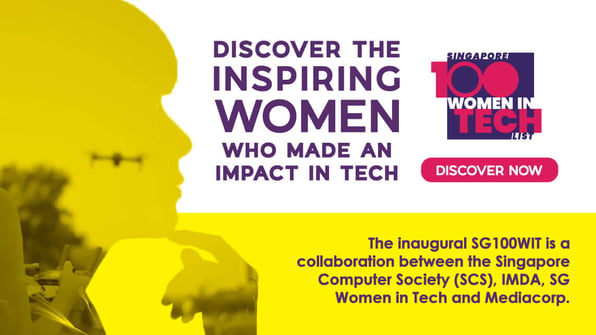 October 16 2020
3 mins
Tookitaki Co-founder and COO Jeeta Bandopadhyay was named among the Singapore 100 Women in Tech (SG100WIT) List in September 2020. A collaboration between the Singapore Computer Society (SCS), IMDA,...
Time to reform your compliances
Kickstart your journey by exploring our products or request a demonstration with us.